WARE FREUDE Gutschein
Manufacture for decoration, gifts and T-shirts {bio + fair}
Discover unique pieces lovingly made by hand
♥ Our T-shirts and textile accessories are Fair-Wear / GOTS certified and mostly made of organic cotton.
♥ We only use wood from Bavaria for the home accessories.
♥ The paper of our cards bears the Blue Angel environmental seal.
Die Minga-Card – Der Gutschein für München – kann flexibel bei diesem und allen anderen teilnehmenden Lieblingsorten eingelöst werden.
Paying with the Minga Card App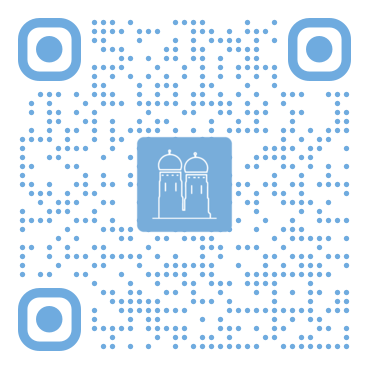 Opening hours:
Mon closed
Tue 12:00 : 18:00
Wed 12:00 : 18:00
Thu 12:00 : 18:00
Fri 12:00 : 18:00
Sat 11:00 : 14:00
Sun closed