DK Stil THE STORE Gutschein
DK Stil THE STORE stands for lovingly assembled products: Jewellery, accessories, clothing and interiors - discovered for you in faraway cities and countries, special labels also from Munich. Favourite pieces. Pieces that are special, but that you can still wear every day. Quality plays a big role for me. I offer you high-quality products at fair prices. Small and fine labels that you can't find on every corner. Many fairly produced products that also benefit the manufacturers. Let yourself be inspired! New again and again!
Die Minga-Card – Der Gutschein für München – kann flexibel bei diesem und allen anderen teilnehmenden Lieblingsorten eingelöst werden.
Paying with the Minga Card App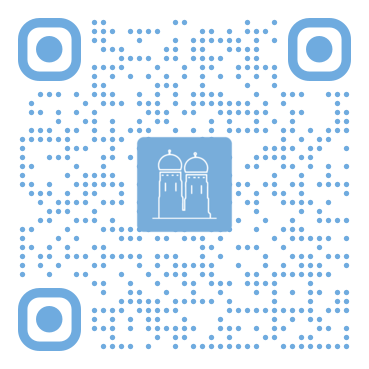 Opening hours:
Mon 13:00 : 18:00
Tue 13:00 : 18:00
Wed 13:00 : 18:00
Thu 13:00 : 18:00
Fri 10:00 : 18:00
Sat 11:30 : 15:00
Sun closed