sehrwohl | Café & Bar Gutschein
Coffee - cake - and very much more!
We are a healthy mix of cosy modern café and young bar with a relaxed ambience and selected drinks - with probably the most beautiful sun terrace in the Westend.
The sehrwohl is very much looking forward to your visit!
Die Minga-Card – Der Gutschein für München – kann flexibel bei diesem und allen anderen teilnehmenden Lieblingsorten eingelöst werden.
Paying with the Minga Card App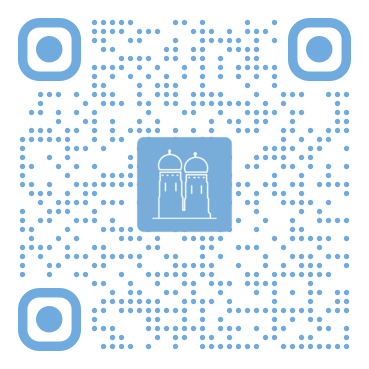 Opening hours:
Mon closed
Tue closed
Wed closed
Thu closed
Fri closed
Sat closed
Sun closed