Romys Room Gutschein
Romy's Room is the treasure chest for exclusive designer kids fashion, new and second hand.
Here you will find trendy fashion, exclusive high & small labels, for babies and children.
A great selection of selected fashion for babies, girls and boys, at fair prices.
Die Minga-Card – Der Gutschein für München – kann flexibel bei diesem und allen anderen teilnehmenden Lieblingsorten eingelöst werden.
Paying with the Minga Card App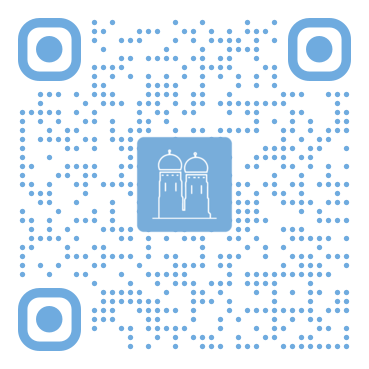 Opening hours:
Mon 10:00 : 16:00
Tue 10:00 : 17:00
Wed 10:00 : 17:00
Thu 10:00 : 17:00
Fri 10:00 : 17:00
Sat 10:00 : 14:00
Sun closed