Nauli & Stories Gutschein
At Nauli, you will find a fine selection of exceptionally beautiful stationery, furniture and living products, ceramics and jewellery with classic potential alongside cheerful stationery products. Especially small designers with fair production get a stage to present themselves at Nauli. 
Die Minga-Card – Der Gutschein für München – kann flexibel bei diesem und allen anderen teilnehmenden Lieblingsorten eingelöst werden.
Paying with the Minga Card App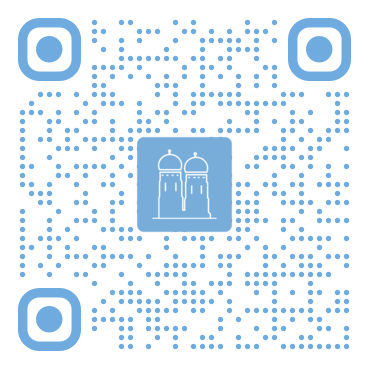 Opening hours:
Mon 10:00 : 20:00
Tue 10:00 : 20:00
Wed closed
Thu closed
Fri closed
Sat closed
Sun closed