Liebschaften Gutschein
A gem in the middle of the most beautiful part of Schwabing's popular Herzogstraße with a lovingly selected and coordinated mix of casual, denim and feminine chic, classic, unusual and sporty for every occasion and every budget. 
Our clothes are meant to make you feel good, at work, in your free time and in the evening. We have selected brands with a focus on sustainably and fairly produced clothing that "woman" can't find everywhere in Munich. We are happy to take the time to advise you on your selection. In addition, there are shoes and of course jewellery (by our colleague Edda Licht) and bags. 
Many a love affair has found its beginning here...
Die Minga-Card – Der Gutschein für München – kann flexibel bei diesem und allen anderen teilnehmenden Lieblingsorten eingelöst werden.
Paying with the Minga Card App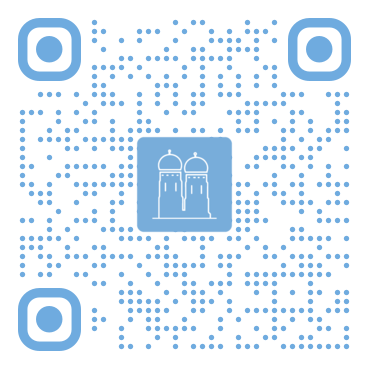 Opening hours:
Mon closed
Tue closed
Wed closed
Thu closed
Fri closed
Sat closed
Sun closed