KingsmanHouse Gutschein
KingsmanHouse - Tailored wardrobe for style and perfection-conscious gentlemen.
Here you will find high quality tailor-made suits, exceptional service and also the matching accessories. 
Kingsman House stands by its passion for style, perfect craftsmanship, fit and excellent taste - you'll find the right collar for the right neck and the right button for the sleeve: Everything has to be right!
!! Saturdays by appointment !!!
Die Minga-Card – Der Gutschein für München – kann flexibel bei diesem und allen anderen teilnehmenden Lieblingsorten eingelöst werden.
Paying with the Minga Card App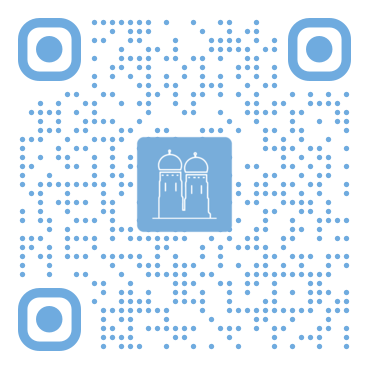 Opening hours:
Mon 10:00 : 18:00
Tue 10:00 : 18:00
Wed 10:00 : 18:00
Thu 10:00 : 18:00
Fri closed
Sat 10:00 : 18:00
Sun 10:00 : 18:00