Jules&Mel Gutschein
It's time to redefine the whole subject of optics! 
Sustainability and minimalism are the two pillars on which "Jules&Mel" is built. Instead of an unmanageable sea of glasses, we offer 3 brands that convince us.
A diverse selection of frames, designs and materials is a matter of course, especially in this concept.
Our innovation: eyewear is meant to help you see, but it is much more than that: it is a style definition and a sign of identity.
Die Minga-Card – Der Gutschein für München – kann flexibel bei diesem und allen anderen teilnehmenden Lieblingsorten eingelöst werden.
Paying with the Minga Card App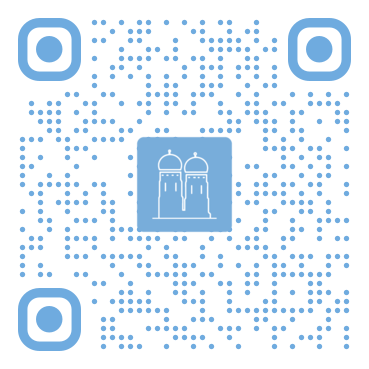 Opening hours:
Mon closed
Tue 11:00 : 19:00
Wed 11:00 : 19:00
Thu 11:00 : 19:00
Fri 11:00 : 19:00
Sat 11:00 : 16:00
Sun closed