Fotokurse München Gutschein
Discover your talents, get creative and develop your very own image style
Photo courses and events for demanding people in the studio, on location and outdoors
Are you just starting out in photography and have questions about questions?
Or do you want to develop your photography and image retouching?
Are you fascinated by portrait photography and would like to perfect your skills in handling and photographing people and models and in psychology?
Then a photo course in portrait photography or a workshop with a model might be just the thing for you.
But even if you are a professional photographer and simply want to expand your portfolio in model and people photography, you have come to the right place.
No matter what subject you are interested in, with me you will get exactly the right amount of knowledge that you need and that will bring you further in lighting, photo technique and photography.
Die Minga-Card – Der Gutschein für München – kann flexibel bei diesem und allen anderen teilnehmenden Lieblingsorten eingelöst werden.
Paying with the Minga Card App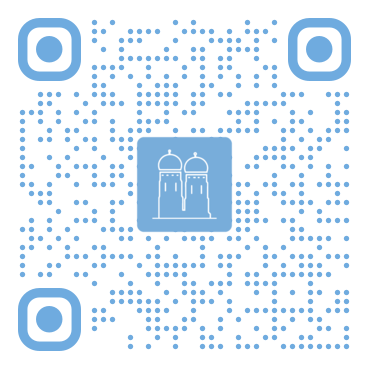 Opening hours:
Mon closed
Tue closed
Wed closed
Thu closed
Fri closed
Sat closed
Sun closed