einfach geniessen Gutschein
WHAT MOVES US
"Wine is not mystical, complicated and certainly not elitist. Wine should simply be fun and an expression of positive joie de vivre!"
True to this motto, Bernhard founded the wine school "einfach geniessen" in 2003 as a winegrower's son and wine professional. Today, he runs the wine and pleasure school together with his wife Bettina, who takes care of the communication as well as the company events. In the meantime, the programme includes around 60 different topics. In addition to wine seminars for beginners and connoisseurs, champagne seminars as well as whisky, gin, rum and cognac tastings have been added.
It is important to us that our guests - beginners as well as connoisseurs and gourmets - feel comfortable with us, enjoy top-class products and are informed and entertained in an entertaining and professional manner.
Die Minga-Card – Der Gutschein für München – kann flexibel bei diesem und allen anderen teilnehmenden Lieblingsorten eingelöst werden.
Paying with the Minga Card App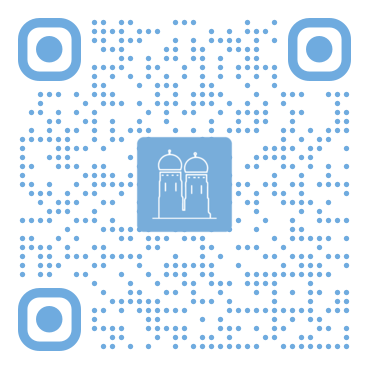 Opening hours:
Mon 12:00 : 19:00
Tue 12:00 : 19:00
Wed 12:00 : 19:00
Thu 12:00 : 19:00
Fri 12:00 : 19:00
Sat 12:00 : 19:00
Sun closed