Easy Tiger Bar Gutschein
From the Hollywood swing to the tiger wallpaper and the cosy red sofa, the Easy Tiger offers several corners in which you can feel comfortable and let yourself go.
There are also excellent drinks and homemade ginger beer!
Die Minga-Card – Der Gutschein für München – kann flexibel bei diesem und allen anderen teilnehmenden Lieblingsorten eingelöst werden.
Paying with the Minga Card App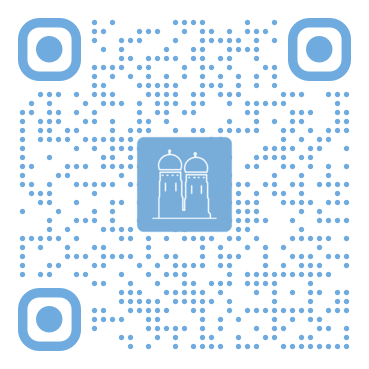 Opening hours:
Mon closed
Tue closed
Wed closed
Thu closed
Fri closed
Sat closed
Sun closed