dipinto di blu Keramikmalstudio Gutschein
Painting ceramics yourself in Neuhausen
Stop by the dipinto di blu ceramic painting studio!

Are you looking for a beautiful, individual gift? Or do you just want to be creative and make something for yourself or others?
Select - Paint - Burn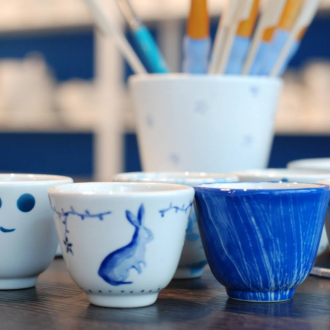 With us, you can create something all your own in a pleasant and calm atmosphere.
You choose something from various ceramic blanks (e.g. plates, cups, bowls or vases) and paint it according to your ideas.
Of course we are happy to help and show you the different techniques and colours you can work with.
Once you have painted your blank, we glaze it and later fire it in the kiln. After a few days you can pick up your finished pottery - (it is dishwasher safe, but not suitable for the microwave!).
By the way:

Our paints are non-toxic and food safe. What's more, you can simply wash them off your hands or clothes with water after painting.
Die Minga-Card – Der Gutschein für München – kann flexibel bei diesem und allen anderen teilnehmenden Lieblingsorten eingelöst werden.
Paying with the Minga Card App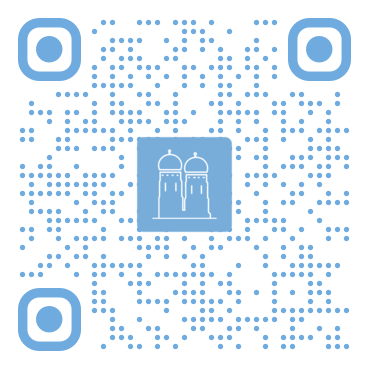 Opening hours:
Mon closed
Tue closed
Wed 11:00 : 18:00
Thu 11:00 : 18:00
Fri 11:00 : 18:00
Sat 11:00 : 16:00
Sun 11:00 : 14:00