DE BAMBINI Concept Store Gutschein
Sustainable baby and children's fashion - for everyone who loves beautiful things ♥
De Bambini is a concept store with a clear vision: natural beauty. Here you will find only products handmade with love from Germany and Europe for mums, babies and the whole family. 
100% Handmade: Every single piece is handmade in Germany with 100% organic love. 
Die Minga-Card – Der Gutschein für München – kann flexibel bei diesem und allen anderen teilnehmenden Lieblingsorten eingelöst werden.
Paying with the Minga Card App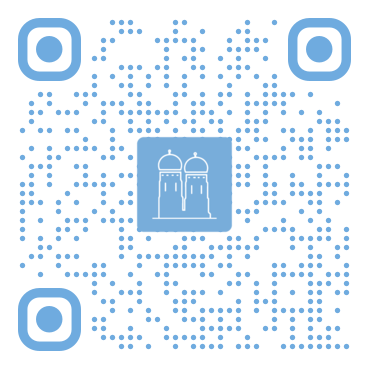 Opening hours:
Mon 13:00 : 18:00
Tue 13:00 : 18:00
Wed 13:00 : 18:00
Thu 13:00 : 18:00
Fri 13:00 : 18:00
Sat closed
Sun closed