BUDZ FRISEURE – Kompetenz für Haare Gutschein
In our daylight-flooded feel-good hairdressing salon directly behind Münchner Freiheit, you can enjoy peace and relaxation while our competent hair specialists take care of your individual and type-appropriate hair creation. - True to the motto "class instead of mass".
Relax & Enjoy! - We pay attention to hygiene and safety!
We would also like to make your visit as pleasant and relaxing as possible during this time, while at the same time taking care to protect each other's health.
For this, we adhere to the new rituals and standards on hygiene and safety.
Thank you very much for your participation and your mindfulness!
We look forward to your visit!
Sincerely Natalia and Robert
Die Minga-Card – Der Gutschein für München – kann flexibel bei diesem und allen anderen teilnehmenden Lieblingsorten eingelöst werden.
Paying with the Minga Card App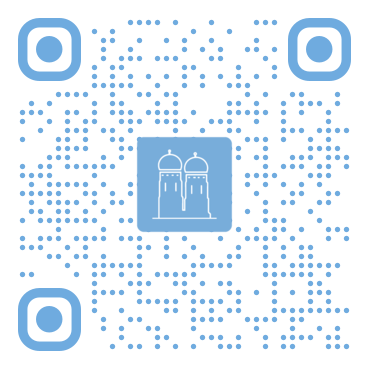 Opening hours:
Mon closed
Tue 10:00 : 19:30
Wed 10:00 : 19:00
Thu 10:00 : 19:00
Fri 10:00 : 19:30
Sat 10:00 : 14:00
Sun closed