Boutique lassy fair Gutschein
Locally and fairly produced: Affordable small series far away from mass-produced goods. Cool designers now also in Munich. 
NOW ON THE SITE.
lassy fair and friends!
Handmade small collections from designer hands: lovingly, locally and fairly produced. That has always been the philosophy of lassy fair, the jewellery label of Sabine Zechner from Munich. And that is what lassy fair has in common with its international friends: All designers who present their creations together with lassy fair exclusively here on site: Fashion, jewellery and beautiful things. Preferably made from certified organic fabrics and selected upcycled materials. Sophisticated, rare and special. You are the unique piece!
Shop local. Be special.
Die Minga-Card – Der Gutschein für München – kann flexibel bei diesem und allen anderen teilnehmenden Lieblingsorten eingelöst werden.
Paying with the Minga Card App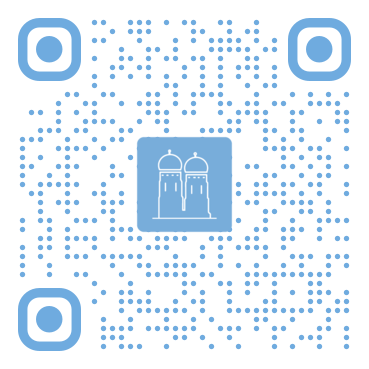 Opening hours:
Mon closed
Tue 12:00 : 16:30
Wed 12:00 : 16:30
Thu 12:00 : 16:30
Fri 12:00 : 16:30
Sat 12:00 : 16:00
Sun closed