AROMA KAFFEEBAR Gutschein
Relaxed, versatile and the perfect place for that special time out! The AROMA KAFFEEBAR stands for quality, creativity and service.
In the former porn shop at Pestalozzi 24, we opened the first coffee bar in Munich's Glockenbachviertel in 1998 after a 7-month renovation phase. Since then, it has been a great concern of ours to offer our guests a place with a lot of dedication, atmosphere, cosiness, pleasure and enjoyment. In 2006, the AROMA KAFFEEBAR was expanded to include a modern Kramer shop, where a variety of unusual products can be found.
Die Minga-Card – Der Gutschein für München – kann flexibel bei diesem und allen anderen teilnehmenden Lieblingsorten eingelöst werden.
Paying with the Minga Card App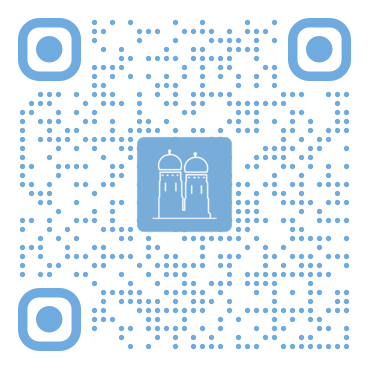 Opening hours:
Mon 08:00 : 17:00
Tue 08:00 : 17:00
Wed 08:00 : 17:00
Thu 08:00 : 17:00
Fri 08:00 : 17:00
Sat 09:00 : 17:00
Sun 09:00 : 17:00