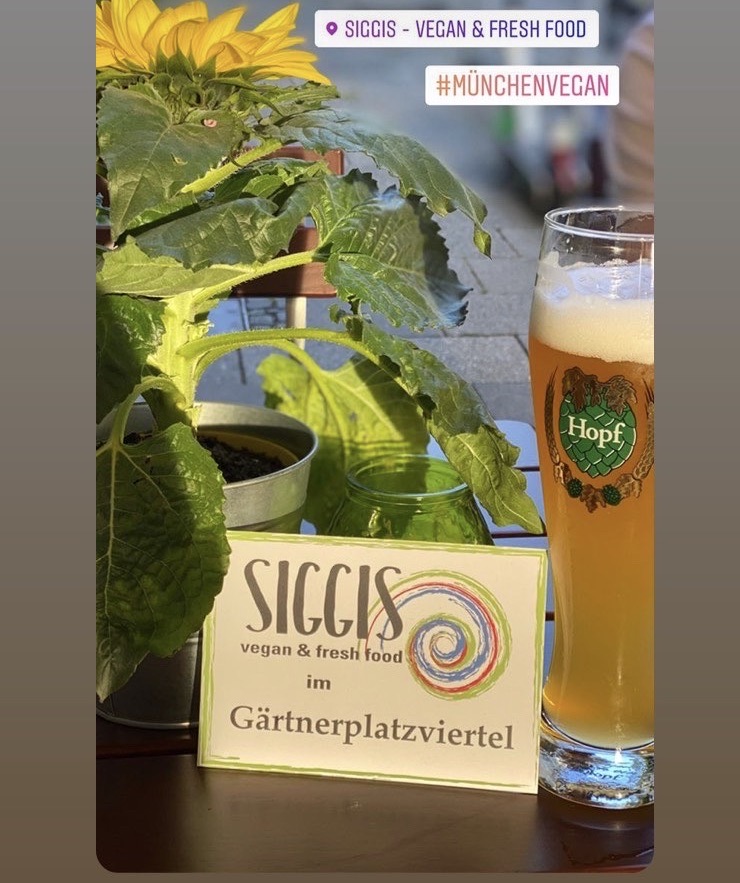 SIGGIS vegan & fresh food Gutschein
The SIGGIS brand is a vegan gastronomy concept that stands on several pillars: a ToGo service, a restaurant and a delivery service in the heart of Munich.
The project is based on a strong philosophy. First and foremost are responsibility and respect for people, animals and nature. These values carry the entire concept.
Die Minga-Card – Der Gutschein für München – kann flexibel bei diesem und allen anderen teilnehmenden Lieblingsorten eingelöst werden.
Paying with the Minga Card App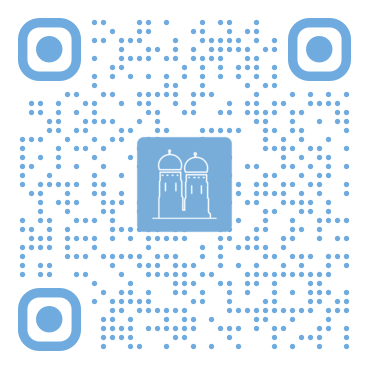 Opening hours:
Mon closed
Tue closed
Wed closed
Thu 11:30 : 21:00
Fri 11:30 : 21:00
Sat 11:30 : 21:00
Sun 11:30 : 21:00