ARE YOU A FAVOURITE PLACE?
Do you have an owner-managed business, a trade or are you a service provider in Munich? Then you are a favourite!
Do you want to get more media visibility, reach new target groups and participate in events like Late Night Shopping? Then become part of our network!
With the Minga-Card we form a network of local businesses and offer you 2 solutions.
#ZamforMinga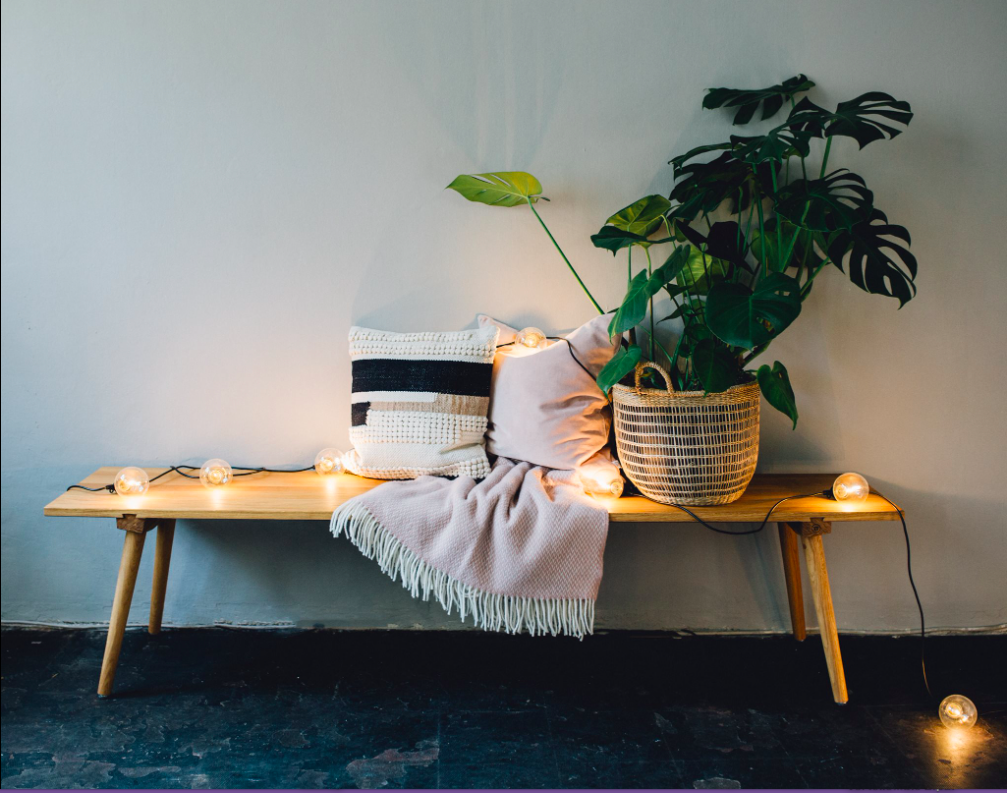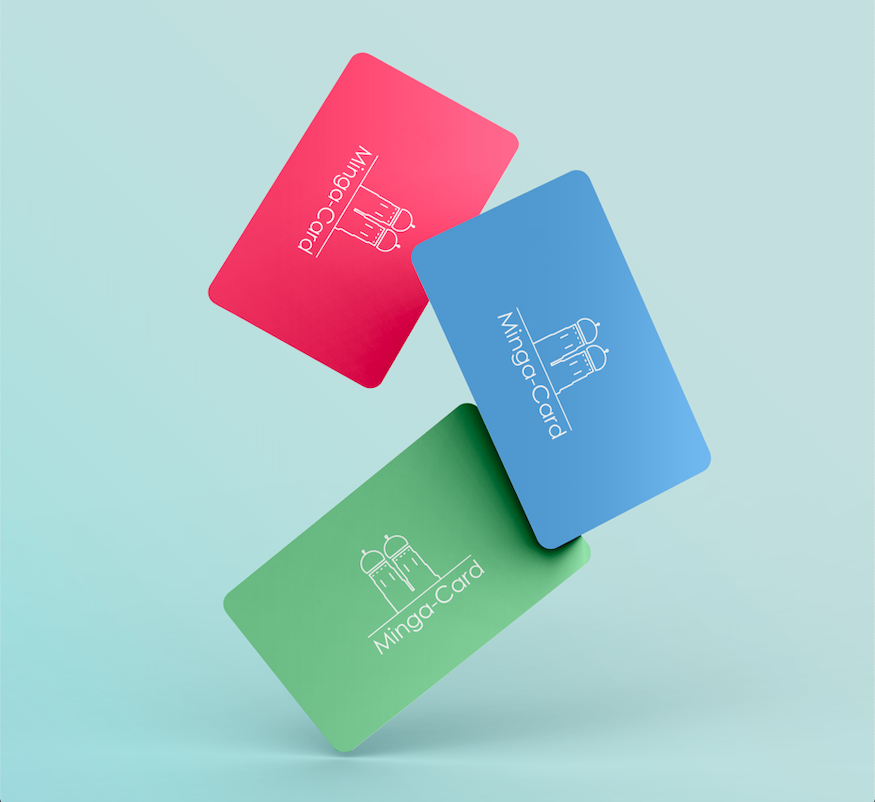 We have 2 solutions
The network voucher

: The Minga Card
Become part of the Minga-Card network!
The aim of the Minga Card is to bind purchasing power to the town. We also want to build a local network of shops and restaurants as a counterbalance to chains and online mail-order companies.
Listing of your voucher shop
We link your individual voucher for more visibility!
Send us the link to your voucher shop, a photo and a short description by email to info@regionalhero.com and we will put your shop on our site!
Advantages of the Minga Card
We connect local businesses such as gastronomy, retail or art and culture into a network! You get new customers and generate additional sales.
Customer-oriented campaigns draw attention to the favourite places in the district, but also in the whole of Munich. (Late Night Shopping, networking event etc.)
Get your own online presence on our website, social media channels and with our media partner Mucbook.
We actively approach large employers! As a tax-free benefit in kind, the Minga Card is an attractive employee gift.
Participation is free of charge and without any contractual conditions. You only pay a mini commission of 6% when the Minga Card is redeemed.
For you as a favourite place, there is no additional effort because the map works conveniently via QR code or a mobile app.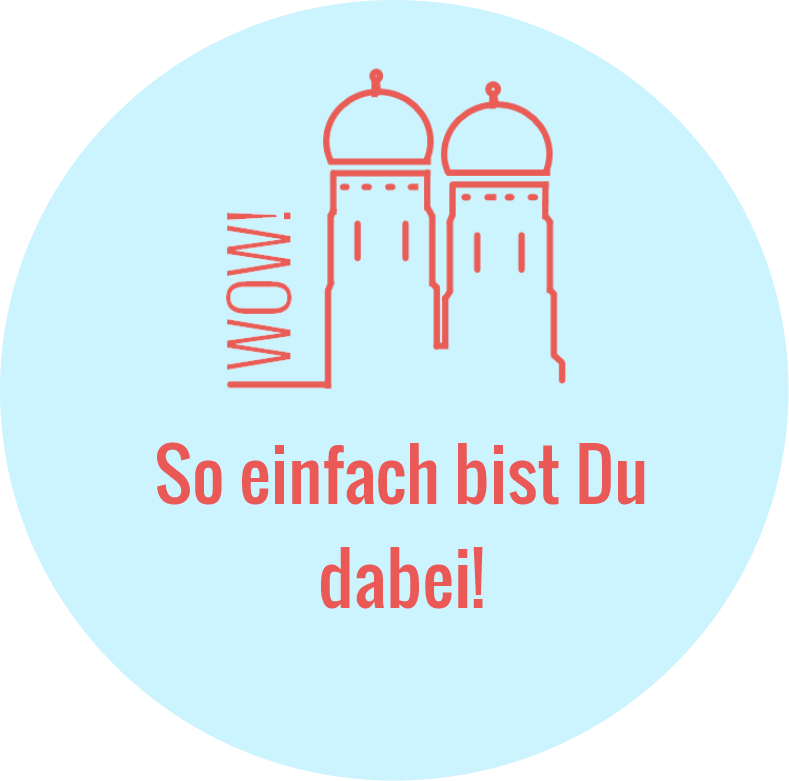 Participation is free of charge!
You register and receive a confirmation and access to the system from us.


x

After you have created your company, we will set up your profile together with your voucher box!


x



As soon as someone has paid you with their Minga Card, we will pay you the money.
Become part of the
Minga Card Network