Leder Baumann Gutschein
The specialist shop for leather and accessories in Munich since 1862
Online shop:
www.leder-baumann-shop.de
We are also there for our customers during this time. We advise on the phone and by email. And we already offer part of our range in our online shop. Deliveries within Munich are partly made by cargo bike.
Here you will find colourful and individually made-to-measure belts, buckles, bags and above all accessories for making bags, purses and furnishings. Be it the leather handle for the chest of drawers, the hand-sewn storage tray for jewellery or a desk pad for the home office. Beautiful cow skins for the living room, woollen blankets to cuddle up with or simply a needle, thread and tools to make that shoulder bag you've been planning for a long time: we have it all! 
Please also feel free to visit us on Instagram @lederbaumann
Die Minga-Card – Der Gutschein für München – kann flexibel bei diesem und allen anderen teilnehmenden Lieblingsorten eingelöst werden.
Paying with the Minga Card App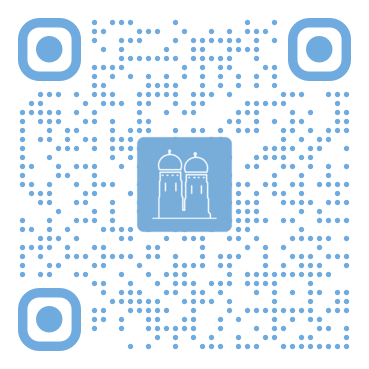 Opening hours:
Mon 11:00 : 15:00
Tue 11:00 : 15:00
Wed 11:00 : 15:00
Thu 11:00 : 15:00
Fri 11:00 : 15:00
Sat closed
Sun closed