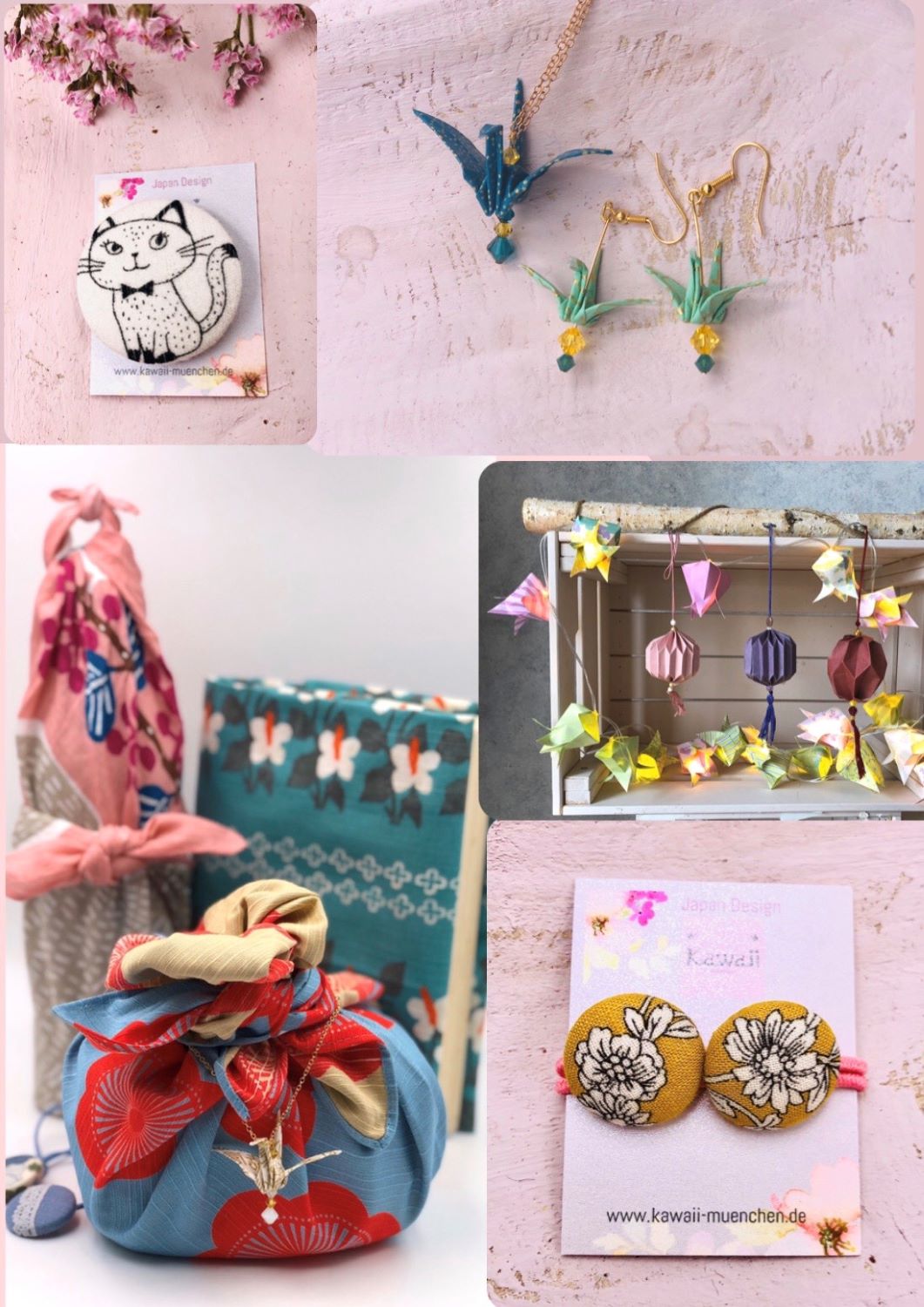 Kawaii München Gutschein
Discover a piece of Japan in the middle of Munich with Kawaii Munich.
Kawaii means sweet and beautiful in Japanese!
As a Japanese living in Munich, the designer herself makes origami jewellery, origami decoration and Kurumibotan hair accessories in Japanese design.
Furoshiki, the Japanese, environmentally friendly transport and packaging material for all situations. The cloth with a thousand facets.
Techniques of origami, jewellery making and furushiki binding are offered in regular workshops.

New opening Georgenstr. 81 80798 80798 Munich!
Die Minga-Card – Der Gutschein für München – kann flexibel bei diesem und allen anderen teilnehmenden Lieblingsorten eingelöst werden.
Paying with the Minga Card App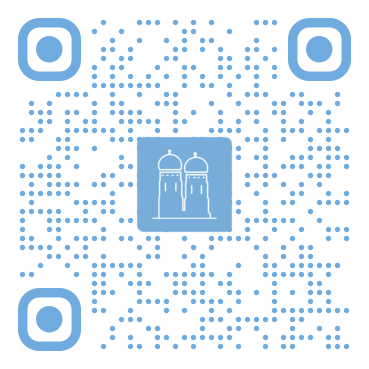 Opening hours:
Mon 10:00 : 13:30
Tue 10:00 : 18:00
Wed 10:00 : 15:30
Thu 10:00 : 18:00
Fri 10:00 : 13:30
Sat 10:00 : 13:30
Sun 10:00 : 13:30