theater…und so fort Gutschein
The small private theatre in the Sendling-Westpark district opened its doors at Hinterbärenbadstr. 2 in September 2019. However, Theta e.V. has been around since 1998 and has been creating space and room for the independent scene in Munich ever since.
The programme includes premieres of its own plays, co-productions, guest performances, stage programmes by magicians, readings and performances for children ("Dr. Döblinger's Kasperltheater"). In addition, special interest is taken in discovering new authors and acting talents.
Die Minga-Card – Der Gutschein für München – kann flexibel bei diesem und allen anderen teilnehmenden Lieblingsorten eingelöst werden.
Paying with the Minga Card App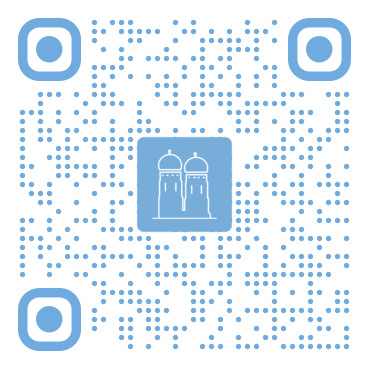 Opening hours:
Mon closed
Tue closed
Wed closed
Thu closed
Fri closed
Sat closed
Sun closed