Ina Bonheur Gutschein
In our charmingly designed rooms, you can immerse yourself in a harmonious world of fine arts and design, discover fairly produced handicrafts from studios and manufactories all over the world, try out fine fragrances, try on clothes and accessories, find cult arthouse DVDs or vintage pieces, pick up beautiful glass or ceramic objects and listen to analogue jazz sounds from the turntable. We have chosen our products with a lot of passion because they have heart, soul and a coherent story. We know many of our manufacturers personally.
Die Minga-Card – Der Gutschein für München – kann flexibel bei diesem und allen anderen teilnehmenden Lieblingsorten eingelöst werden.
Paying with the Minga Card App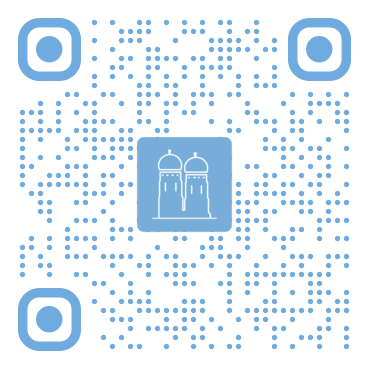 Opening hours:
Mon closed
Tue 11:00 : 18:30
Wed 11:00 : 18:30
Thu 11:00 : 18:30
Fri 11:00 : 18:30
Sat 10:00 : 14:00
Sun closed